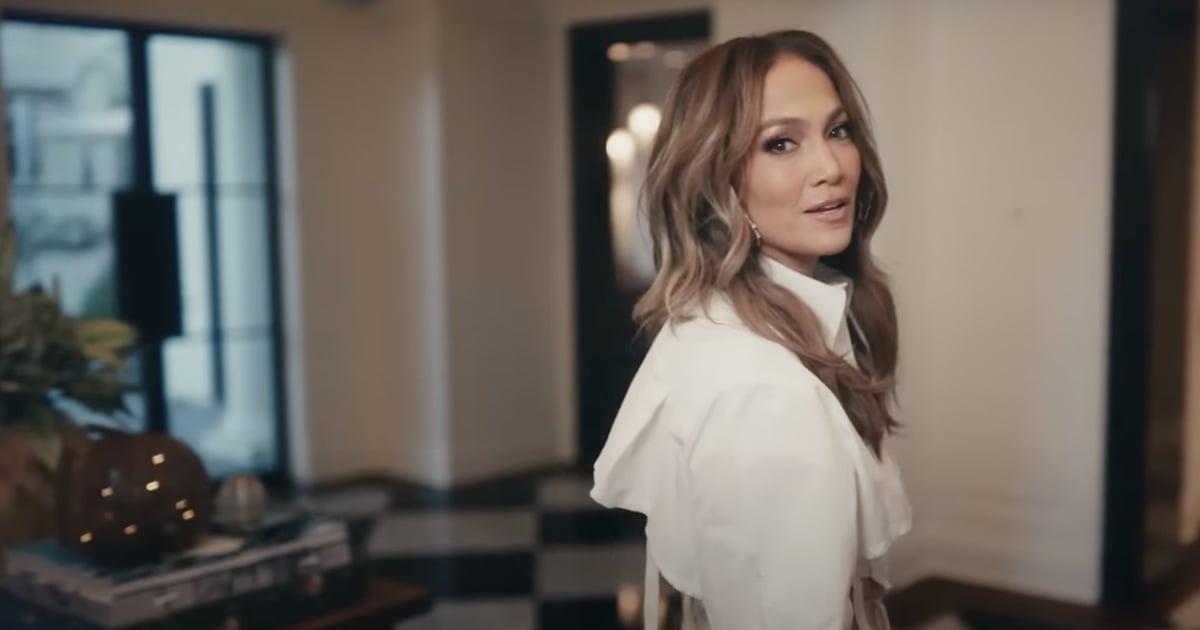 [embedded content]

Jennifer Lopez rekindled her romance with Ben Affleck after nearly two decades apart, and now she's revealing that she may be open to reprising another part of their relationship. In her recent "73 Questions" interview with Vogue, published on Nov. 30, Lopez showed off the Los Angeles mansion she shares with Affleck, and hinted that she wouldn't mind collaborating on another movie together.

"Which of your movies would you most want to make a sequel of?" the cameraman asks, and Lopez replies, "Gigli." The 2003 film starred Lopez and Affleck, but it was a critical and commercial failure and has been described as one of the worst movies of all time. However, it did lead to Lopez and Affleck's relationship and eventual engagement, which they broke off in 2004. In 2021, they rekindled their love affair, and finally tied the knot in July 2022. Despite many other cinematic experiences over the years, when the interviewer asks who's made her laugh the most between scenes, Lopez says it has to be "my husband, Ben."

"Gigli" isn't the only movie Lopez and Affleck have made together. They followed it up with 2004's "Jersey Girl" — but thanks to the fact that it's set in the place where the famous couple first met, "Gigli" might be the pair's most famous movie collaboration. Affleck himself addressed "Gigli"'s legacy in a January interview with Entertainment Weekly. "The truth about that movie and what it taught me was how much everything around a movie sort of dictates the way people see it," he said. "But for being a movie that's such a famous bomb and a disaster, very few people actually saw the movie. It doesn't work, by the way. It's a sort of horse's head in a cow's body. And the studio at the time, because I had begun having this relationship with Jennifer Lopez, which was selling a lot of magazines and appeared to generate a lot of enthusiasm, they just predictably latched onto, 'They want a romantic comedy. They want the two of them together. More of that!'"

While a "Gigli" remake or sequel still seems relatively unlikely, Lopez has incorporated Affleck into her art in other ways. In a Nov. 28 interview with Zane Lowe, she shared that her forthcoming album "This Is Me . . . Now" is inspired by their romance. "I think what the message of the album is very much if you were wondering if you have, like me at times, lost hope, almost given up, don't," she said. "Because true love does exist and some things do last forever and that's real."

Watch the full interview above.