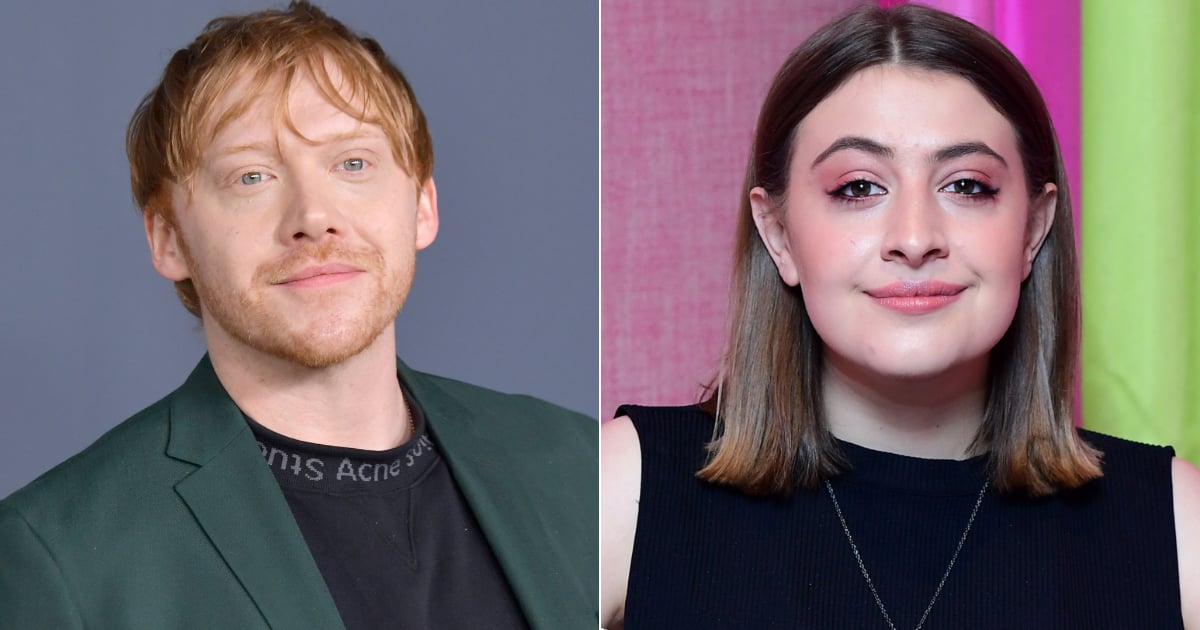 Believe it or not, Rupert Grint and Georgia Groome have been in a relationship for over a decade now, but you wouldn't know with how private they are about it. Though it's unclear when and how the two stars first met, one of the first confirmed reports of their romance came from Evening Standard in October 2018, when the outlet referred to Groome as Grint's "girlfriend of seven years." A month prior, the Daily Mail also ran a report on the couple's "on-off relationship" that it claims began in 2011.
Since then, Grint and Groome have only been seen out together a handful of times and only publicly shared the biggest milestones from their relationship — including the birth of their 2-year-old daughter, Wednesday, whom they welcomed in May 2020. Less than a month before then, a rep for Grint announced that the actor and his longtime girlfriend were expecting their first child together. This, of course, sent the internet into a frenzy for two reasons: one, most people still think of Grint as his famous Harry Potter character, Ron Weasley. And two, just as many people didn't realize Grint was dating the actor who played Georgia Nicolson from "Angus, Thongs and Perfect Snogging."
Grint's claim to fame isn't only limited to his Harry Potter films. He also stars in Netflix's anthology horror series "Guillermo del Toro's Cabinet of Curiosities," which premiered Oct. 25. Meanwhile, Groome has acted in a handful of shorts, TV shows, and movies since starring in her Nickelodeon film.
Over the years, it seems Grint and Groome have worked overtime to keep their relationship under wraps, but read ahead for everything we do know about their dating timeline.