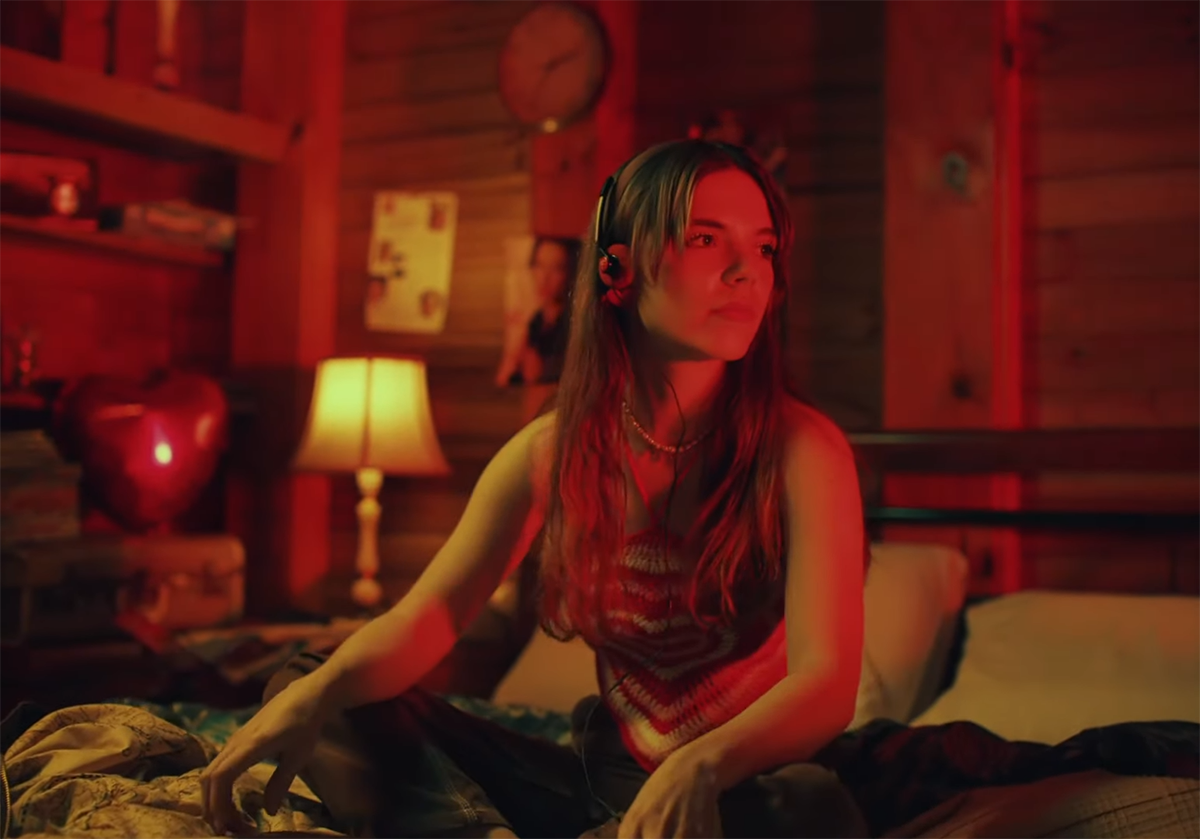 Australian pop artist Yorke has released the latest taste of her new EP – with 'i'll keep driving' – a song that also continues to showcase the Melbourne-based artist's strong sense of storied direction as she explores the concept of making home whatever you want it to be.
Following on from the release of 'next life' back earlier in 2020, this offering from Yorke delivers her soothing, yet completely vulnerable vocals and consistent guitars that overlay a delicate pulsating rhythm throughout its entire runtime. "This is another track James and I wrote in one afternoon," Yorke says about the creative process of her newest song. "There's a big theme of driving throughout the EP so we wanted the ultimate driving, windows down song to compliment that."
As York heads towards that aforementioned EP, this brand new song remains in a similar world to her previous single, 'next life', however, this song is actually a couple of chapters further in the story.
"The rest will make more sense as the EP comes to light." — Yorke
The visual representation of the new song is a beautiful, and articulate/artsy piece of work, as the visuals for the song showcase to the viewer an further glimpse into the broader world of Yorke's forthcoming EP. As Yorke explains, "We shot the visualiser at this random cabin in regional Victoria and gave the place a temporary makeover."
Although, with this music video, it is worth paying close attention to the video, as there are a lot of little Easter eggs hidden in the background that Yorke placed for specific reasons. "What you can't see is me shivering, it was 8 degrees and the heater didn't work," Yorke says. "I had my hot water bottle on me at all times!"
Connect with Yorke: Facebook | Twitter
Let us know your thoughts on Yorke's newest single on Twitter @CelebMix