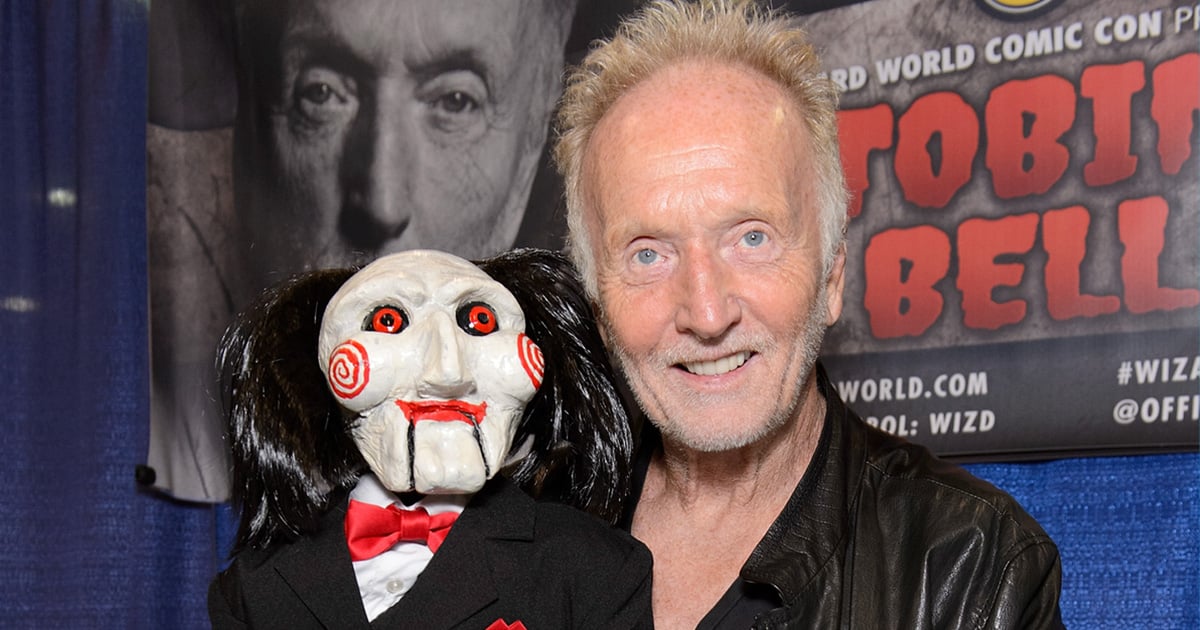 Jigsaw is back, and he's ready to play a game. Just days before Halloween, Lionsgate announced that Tobin Bell, known as serial killer John Kramer, aka the Jigsaw Killer in the Saw franchise, will officially be returning to reprise his iconic role in an upcoming sequel film. In addition to playing Kramer, Bell also voices the tricycle-riding Billy Puppet that has become an emblem of the horror film franchise. Currently untitled, the sequel — which fans believe may be called "Saw IX," "Saw 10" or "Saw X" — will be directed by Kevin Greutert, who previously directed "Saw VI" (2009) and "Saw 3-D" (2010).
The horror thriller — first announced in April 2021, according to Bloody Disgusting — will star Bell as Kramer, the series's primary antagonist. Formerly a civil engineer, Kramer was diagnosed with colon cancer and a frontal lobe tumor. After surviving an attempt to take his own life, Kramer chose to spend what time he had left putting other people's will to live to the test by constructing gruesome traps that involve bodily mutilation and mind games.
"What a thrill to be reuniting with Tobin," producers Mark Burg and Oren Koules said, per Lionsgate. "His performance as John Kramer is part of the magic that made this franchise a phenomenon and his character is an active part of this film."
After being shot in "Saw III," Kramer was thought to be dead. In "Saw IV" (2007), "Saw V" (2008), and "Saw VI" (2009), detectives further explored his backstory as the games persisted despite the killer's death. In "Jigsaw" (2017), informally known as the eighth film in the series, Dr. Logan Nelson digs up Kramer's body and takes it with him to continue the deceased murderer's blood-chilling work. This was Kramer's last physical appearance on screen, making Bell's announcement all the more unexpected for dedicated fans of the franchise.
Will Kramer somehow be brought back to life? Is this a detailed flashback scenario that will finally reveal long-awaited answers about his past? Keep reading to find out more about the upcoming Saw sequel.