Pop megastar Lil Nas X kicked off his highly anticipated Long Live Montero Tour in spectacular fashion at the Fox Theatre in Detroit last night (September 6th) much to the delight of fans in attendance!
Produced by Live Nation, the 21-date North America run continues with stops in Chicago, Toronto, New York, Atlanta, Los Angeles and more, before wrapping up at San Francisco's Bill Graham Civic Auditorium on October 23rd. The 'Industry Baby' rapper will then proceed with the European and Australian legs, commencing in Amsterdam on November 8th, and concluding in Sydney Australia on January 4th 2023.
---
Lil Nas X – THATS WHAT I WANT (Official Video)
---
For his first ever headline tour, Lil Nas X and his team set out to create a "theatrical show unlike any other – a real modern pop musical".
Presented in three-acts – Rebirth, Transformation and Becoming, the dynamic show represents the different stages throughout Lil Nas X's journey from his childhood, to releasing his very first song, and all the way through reaching his current status as a "creative and fearless cultural icon" – narrated by a figure dubbed 'The Wizard of Naz'.
With dance numbers choreographed by Sean Bankhead, and Creative Direction by Hodo Musa and Saul Levitz, fans around the world look set to be captivated by the outlandish concert as the cast and crew make their way around the globe!
Check out some EXCLUSIVE images from the opening night of the tour below: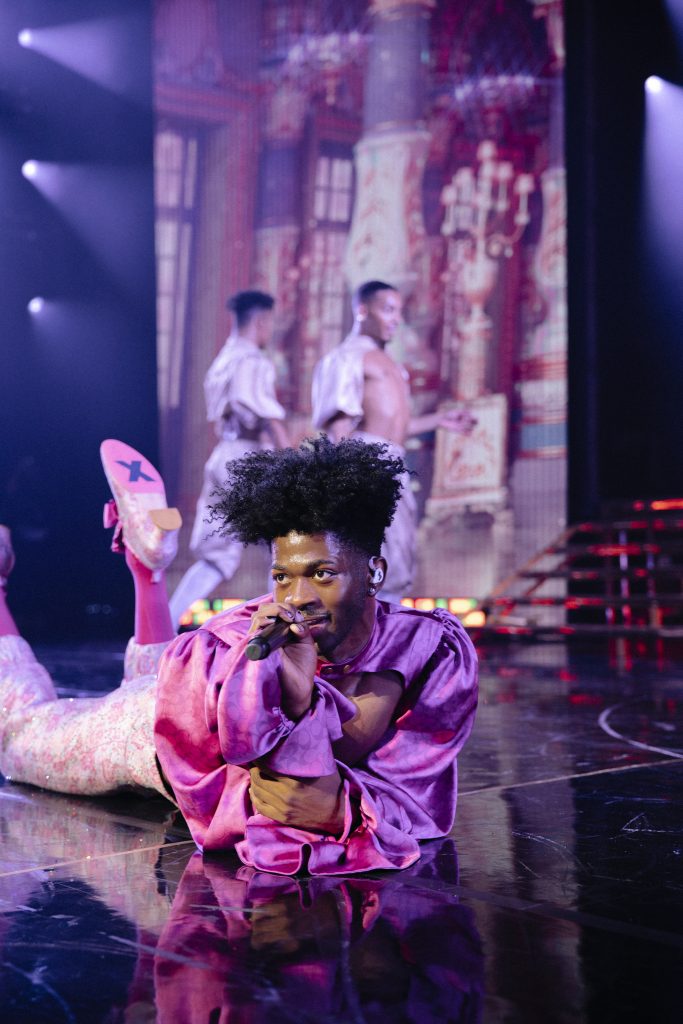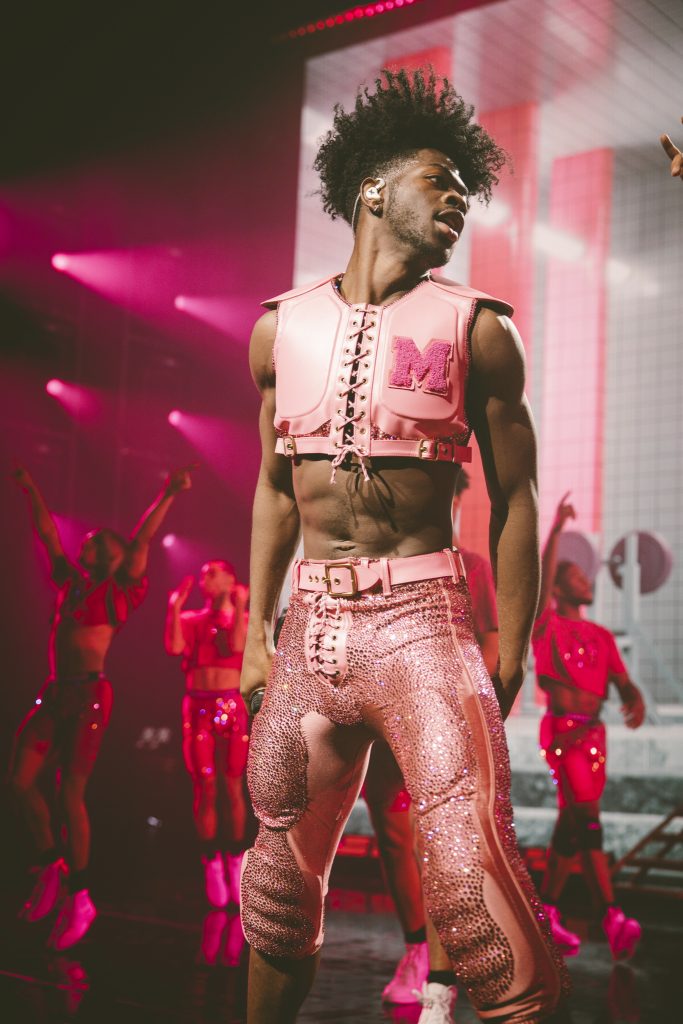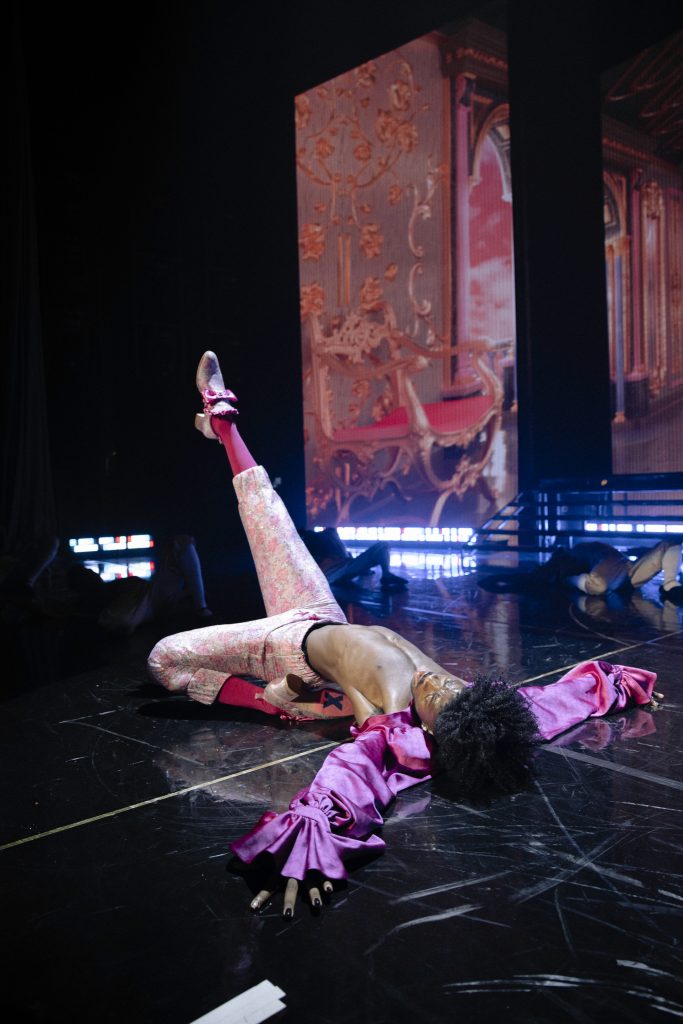 ---
Let us know your thoughts on Lil Nas X over on Twitter @CelebMix now!