5 Seconds of Summer continue their roll out of new music today (September 8th) with the release of their latest single 'Older' – a beautifully poignant and tender pop ballad featuring guest vocals from lead singer Luke Hemmings' fiancée, Sierra Deaton.
Produced by Michael Clifford and co-written with the band by Michael Pollack (Justin Bieber, Beyoncé, Ed Sheeran) and Deaton, the haunting track is set to feature on the bands highly anticipated 5th studio album, '5SOS5' which is scheduled to drop (independently via BMG) September 23rd 2022.
Listen to 'Older' below:
---
To celebrate the release of the album, 5SOS will perform an exclusive global livestream: The Feeling of Falling Upwards, from London's Royal Albert Hall on Thursday, September 22nd.
Showcasing their multi-faceted artistry and growth over their 10-year career, the group will perform a set of reimagined versions of songs from their back catalogue plus brand-new songs off the new album, accompanied by an orchestra and choir.
Produced by Driift, the fully-live performance will be streamed worldwide at 8.30pm London-time (BST). The show will then be rebroadcast three times allowing international fans the opportunity to watch at a more convenient time. Following that, the show will be available to watch On Demand for another 3 days. Tickets are on-sale now.
Stream at the following times:
• Live: 8.30pm BST
• Rebroadcast #1: 8.30pm EDT
• Rebroadcast #2: 8.30pm PDT
• Rebroadcast #3: Friday 23 September 8.30pm AEST
• On Demand: Friday 23 September 2.00pm BST – Monday 26 September 2.00pm BST
---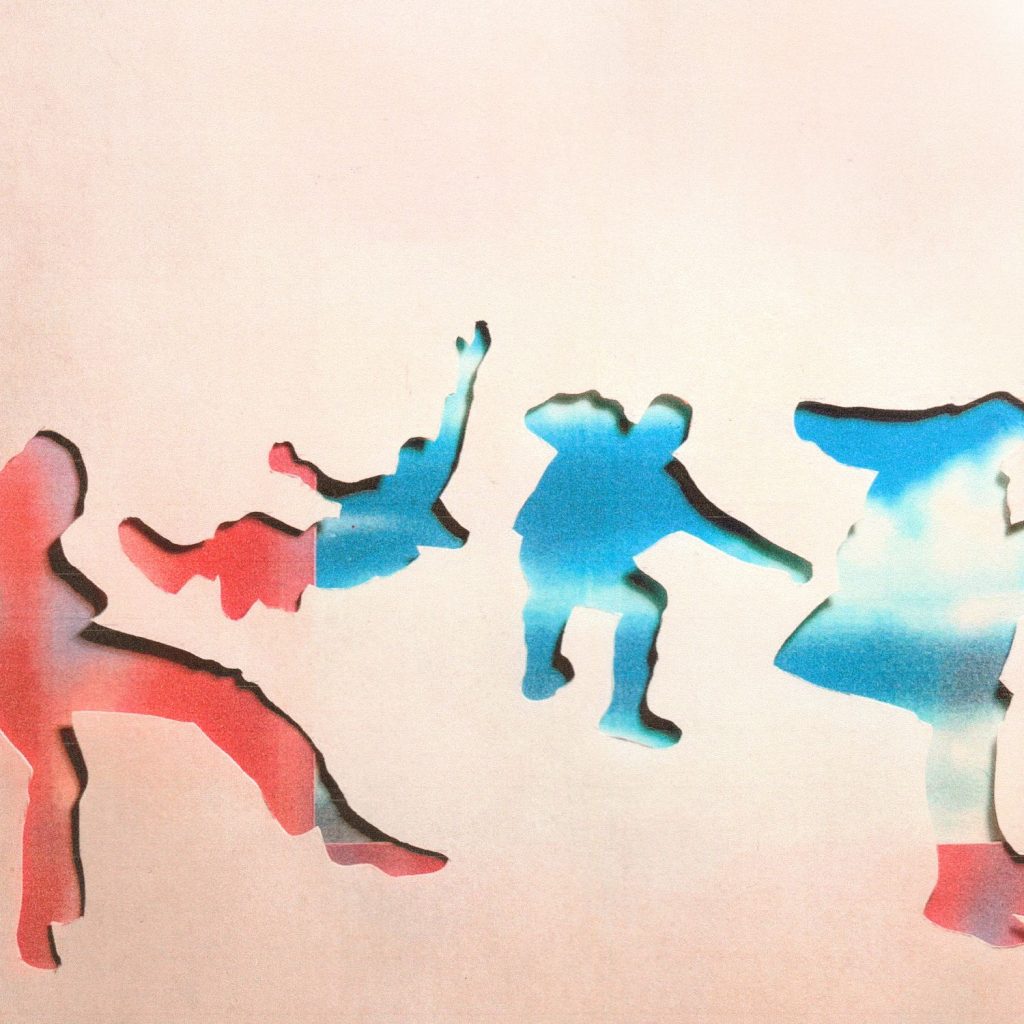 5 Seconds of Summer's new single 'Older' is available to download / stream now. The groups 5th studio album '5SOS5' is available for pre-order here.
---
Let us know your thoughts on 5 Seconds of Summer over on Twitter @CelebMix now!