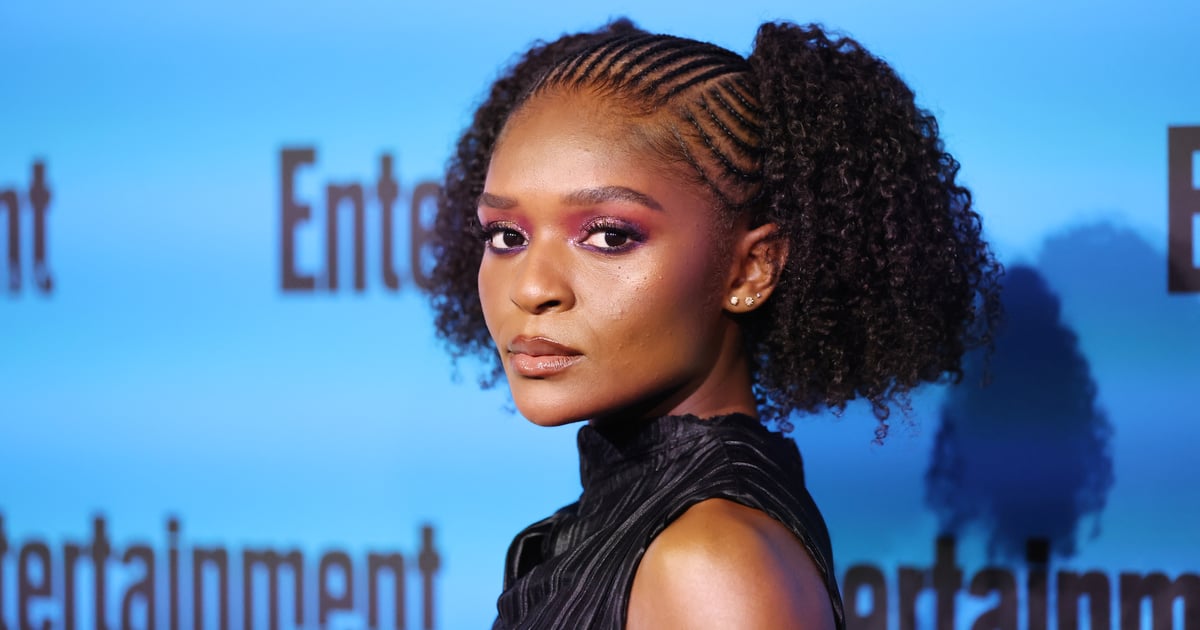 The sequel to "Black Panther," "Black Panther: Wakanda Forever," will finally arrive on Nov. 11, but the cast is going to look different this time around. The biggest difference, of course, is that the franchise is moving forward without its title character after star Chadwick Boseman died of colon cancer in 2020 (his role of T'Challa will not be recast). "It's clearly very emotional without Chad," Marvel Studios head Kevin Feige said at a fan event in 2021, per Variety. "But everyone is also very excited to bring the world of Wakanda back to the public and back to the fans. We're going to do it in a way that would make Chad proud."
So who will be in the new movie? The cast includes several of the key characters from the first film, plus a few new additions. A trailer released on Oct. 3 provides fresh insight into who will be playing who in the new feature, revealing the possibility of a major milestone for Letitia Wright's Shuri and introducing a new and dangerous villain called Namor (Tenoch Huerta).
Additionally, Dominique Thorne will make her debut as American inventor Riri Williams, also known as Ironheart. In September, per The Direct, she told Empire Magazine that "Black Panther: Wakanda Forever" is the perfect introduction to her "Ironheart" character. "There couldn't be a safer runway for Riri to come into her genius and her superherodom than in the world of Wakanda, which is known as being a haven for Black brilliance," she said. "It's us getting to know her as she's getting to know this side of herself, and how she can potentially impact the world."
Ready to see which of your favorites is planning to join the return trip to Wakanda? Keep reading for all the cast info we have so far!