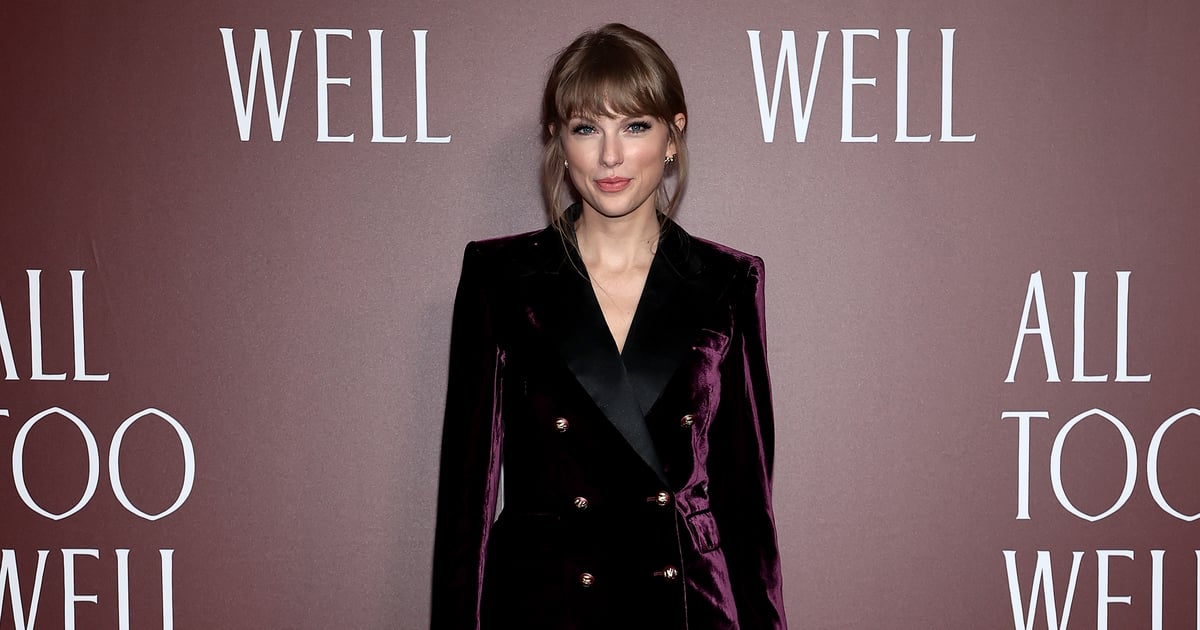 As a Swiftie, it's easy to find a too-good-to-be-true Taylor Swift fan theory nearly every day. Because Swift is such a lover (get it?) of dropping Easter eggs, fans have always had a lot of questions for the singer. What do her emoji mean? Did she stage a public interaction to hint at a song release? Does Swift have an entire unreleased album that she scrapped after her Kanye West feud in 2016 called "Karma" that we'll get to hear soon?
While I try not to invest too much into the theories so I don't get crushed by disappointment when they're wrong, there's no way around it: the "Karma" fan theory has to be true, and Swift's announcement of the newest "Midnights" track feels like total proof.
In short, fans have a theory that Swift was planning to release an album in 2016 called "Karma," but for reasons we'll break down ahead, she did not. She's dropped lots of clues about this album's existence, though. And on Oct. 6, she announced the new "Midnights" song, which happens to be titled — you guessed it — "Karma." In the TikTok where she announces the song, she laughs after saying the name, which has to be at least a sign that she knows about the fan theories.
Ahead, we'll break down one of the more elaborate theories in the Swiftie universe: the "Karma" album.