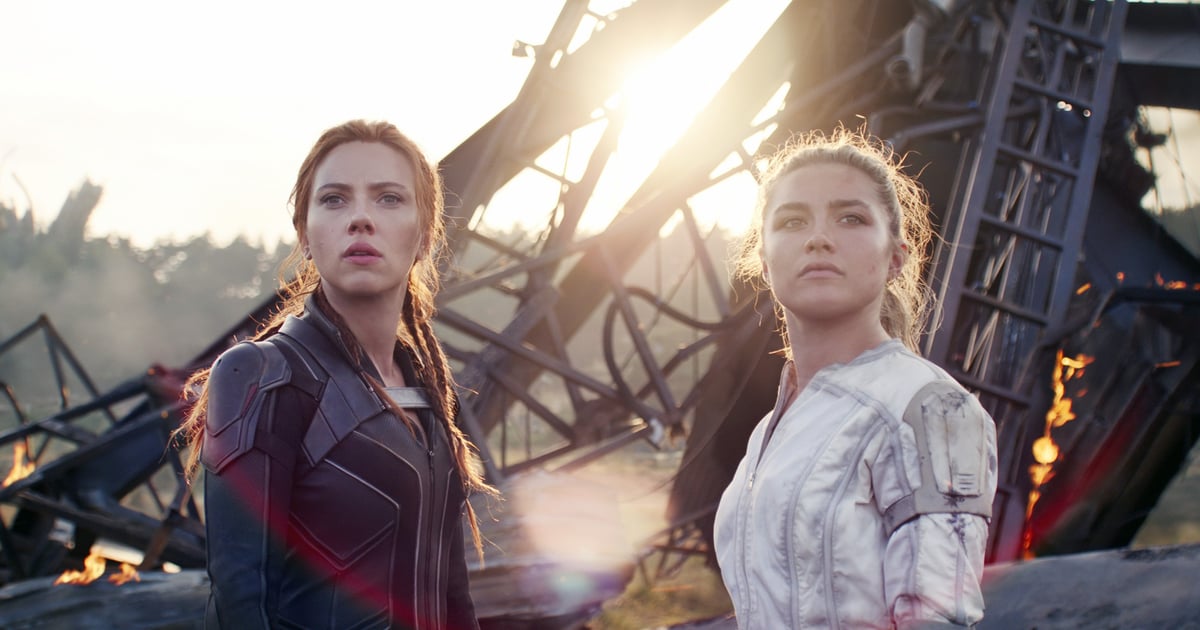 What's better than dressing up in your own killer Halloween costume? Having someone else to match you! While couple outfits are popular for spooky season, so are looks for noncouple parties of two, and thanks to pop culture's biggest phenoms, there's plenty of inspiration out there.
For Halloween this year, we've got you and your best friend covered with the most iconic duos from movies and TV shows. Maybe you're both obsessed with famous pairs from the '90s, like Thelma and Louise or Will Smith and Carlton Banks from "The Fresh Prince of Bel-Air." Perhaps you're fans of modern onscreen duplets like Anna and Maya from "Pen15", Gregory and Janine from "Abbott Elementary," or even Rue and Jules from "Euphoria." Whatever your preference, we've rounded up a collection of two-person Halloween costumes that are sure to make the spooky holiday special for you and your bestie.
From a wide range of old-school movies to brand-new TV shows, these duo costumes are the perfect mix of pop culture hotshots and nostalgic favorites. This year, dress up with your best friend in best-friend costumes, and prove that good things do come in pairs.
— Additional reporting by Brea Cubit and Lauren Harano