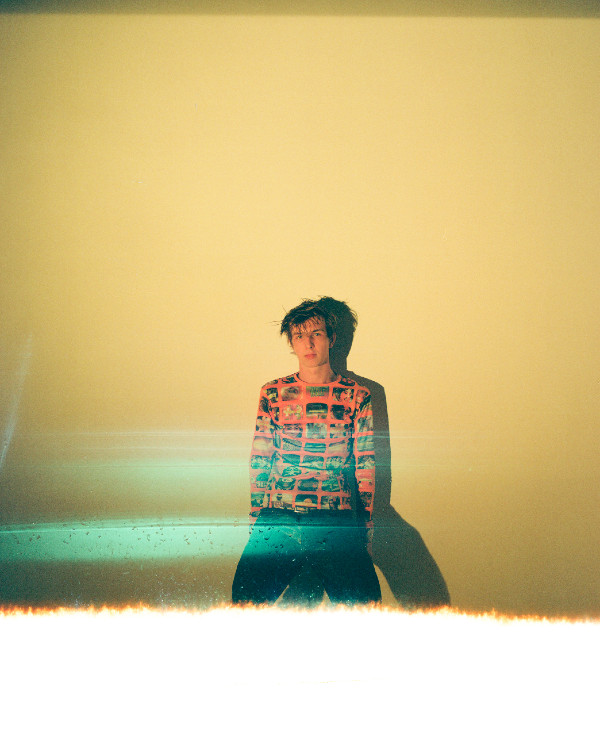 Electronic DJ and producer Whethan unveils new single, "Fall Out Girl," featuring Zai1k, Whethan's first independent release since "When I'm Down" with Oliver Tree in 2016.
Whethan shares, "Zai and I linked up in Miami and made a bunch of cool ideas. 'Fall Out Girl' was inspired by the Miami lifestyle and is a perfect sunny drive with the top back, a pop hit to blast til' the neighbors knock."
"Fall Out Girl" sees Whethan getting back to his electronic roots. His recent album, MIDNIGHT, released via Atlantic Records, was a hip-hop project. Shifting gears on "Fall Out Girl," Whethan takes his listeners back to his 2020 Fantasy era.
The new single signals Whethan's intention of submerging himself in dance music once again. Written with multi-platinum and Grammy-winning producer J KASH, along with Nailya, Kiddo, and Zai1k, "Fall Out Girl" delivers feel-good momentum.
Whethan made big waves with the release of 2016's "When I'm Down," followed by "Savage" with Flux Pavilion and MAX. The former song amassed more than 106 million streams, while the latter collected over 119 million streams. Since then, Whethan has released three full-length albums, including Fantasy, Life of a Wallflower, Vol. 1, and MIDNIGHT.
Along with more than 1 billion total streams on Spotify, Whethan has performed at Lollapalooza, Outside Lands, and Coachella, as well as producing The Chainsmokers' latest album, Megan Thee Stallion's "Red Wine," and two albums for Oliver Tree.
"Fall Out Girl" opens on thrumming tones topped by Zai1k's deluxe voice, at once slightly scratchy and wickedly easy to listen to. A driving, buoyant rhythm, featuring a fat, vibrating bassline, provides the matrix for the galvanizing topline. The feel and flow of the music exhibit spellbinding energy, whooshing sonic accents, and a contagious pushing sensation.
Brimming with beaucoup dance dynamism and the irresistible voice of Zai1k, "Fall Out Girl" parades the enormous talent of Whethan.
Follow Whethan Instagram | Twitter | Facebook | Spotify
Follow Zai1k Instagram | Twitter | Facebook | Spotify