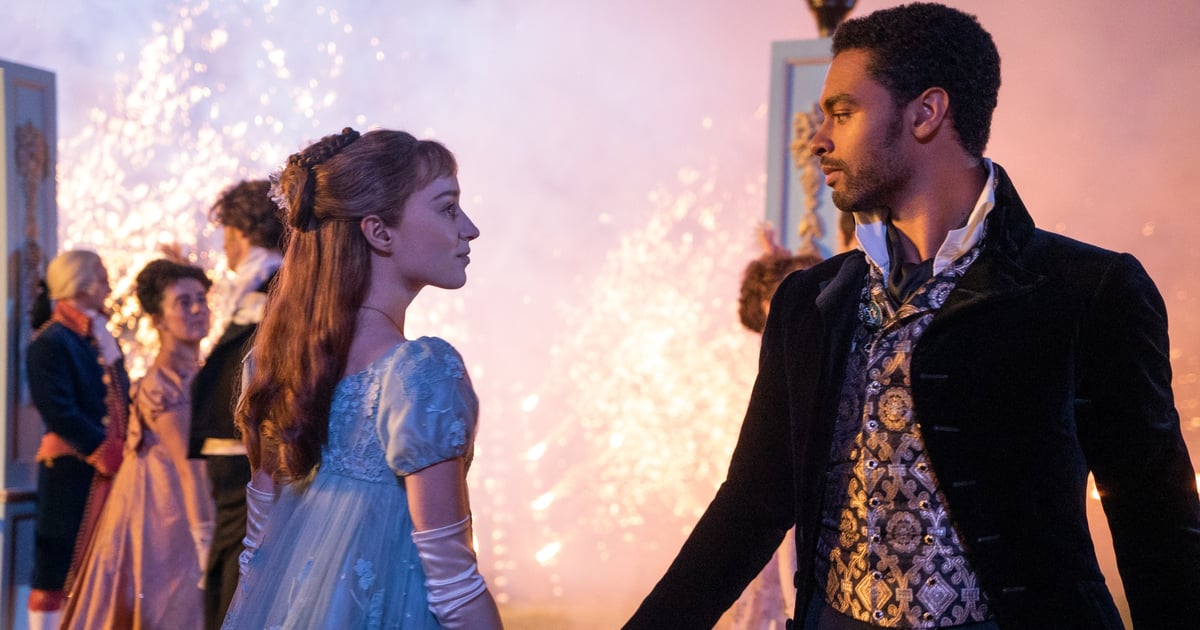 There can be no doubt that if there's a queen of TV, Shonda Rhimes absolutely has to be in the running for the crown. The super producer is behind some of the buzziest and best shows of the past 20 years. From the extensive universe of "Grey's Anatomy" and its spinoffs to more recent headline-grabbing projects like "Bridgerton" and "Inventing Anna," Rhimes has a knack for telling the stories that get us all talking. Over the years, she's been a series creator, producer, writer, and sometimes all of the above.
In addition to these shows fans already know and love, Rhimes also has many projects in development at Netflix as apart of her blockbuster deal with the streamer. One of those is the show "The Resident," a murder mystery set in the White House. There's also the "Queen Charlotte" spinoff of "Bridgerton," which is expected to air in 2023.
Rhimes spoke about the longevity of her shows — and the way people become fans of them — back in January in an interview with Time. "I always used to joke, people turned 12 and discovered 'Grey's Anatomy.' That's been happening for 18 years now. At this point, it's sort of generational. We're building communities, and those communities are having children, watching their shows together," she said.
No matter what role she's playing behind the scenes, or what kind of story she's telling, we can always count on Rhimes to give us memorable characters and can't-miss storylines. Let's take a look back at the iconic and even more obscure shows she's been part of so far!