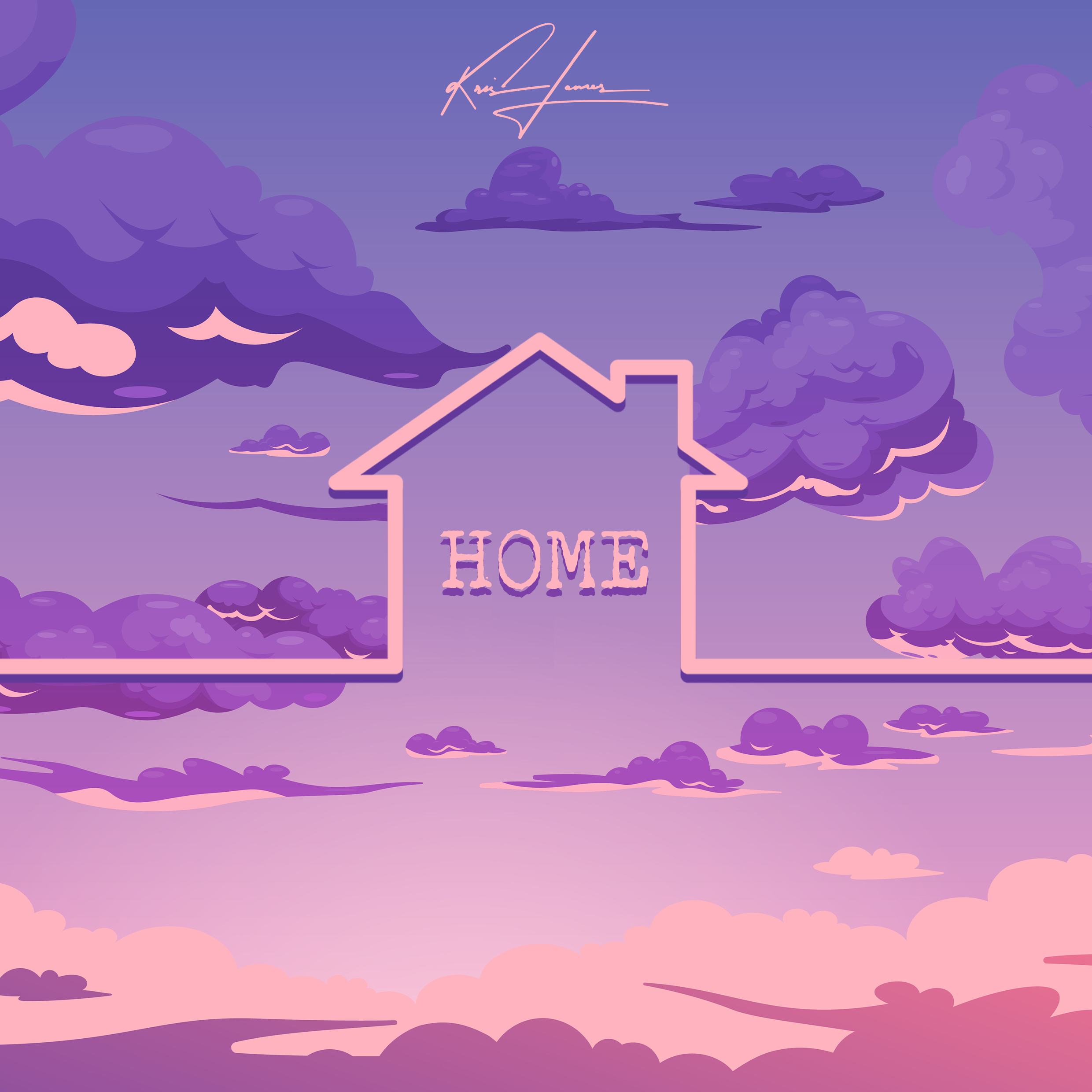 Kris James is in full swing. In the opposite of Autumn's spirit of slowing down, Kris James hops from one tour to another. To throw even more excitement into the mix, Kris James shares a new single, 'Home,' out now.
As much as Kris James is in the go-go-go mindset, 'Home' represents everything this season stands for. Starting with piano instrumentation, James gradually elevates the sound with a fantastic feature of a choir that beautifully complements the track's longing for reunion.
In complete contrast to James' previous single, 'The Way You Move,' the disco-funk dance-floor filling hit, the singer felt the need to get vulnerable. Similar to tracks from his self-titled debut album, such as 'Unhappy Anniversary' or 'One Last Picture.' However, 'Home' radiates with togetherness and lets James' vocals shine in a more acoustic setting.
He shares what inspired the track: "Home was a song Stewart Boyle, Sam Williams and I wrote together trying to capture the feeling of having that special person in your life, the one that you know will always be there for you, who makes everything worthwhile. For those lucky enough, the thing that makes a house a home is the person or people in it, not the place itself. This song is about how seeing that person can feel like 'coming home.' Its so easy to get wrapped up in the day to day goings on of life, and overlook what really matters; if you've got that person in your life, never go a day without telling them you love them!
As an impactful melody, we just felt we had to match the sentiment of the song with the gospel choir in the recording. I'm so pleased how it turned out, and I'd like to think this is one of the best songs I've ever written."
Just as Kris James finishes a line of tour dates across Europe supporting the legendary Anastacia on her 'I'm Outta Lockdown Tour,' he is gearing up for a two-month long supporting the Pop Idol winner and International Pop Superstar Will Young on his upcoming commemorative 20 Years Tour.
Don't hesitate and join the Kris James extravaganza and join him at one of his tour stops across the UK and Ireland. In the meantime, make sure to stream 'Home' out now on all streaming platforms.