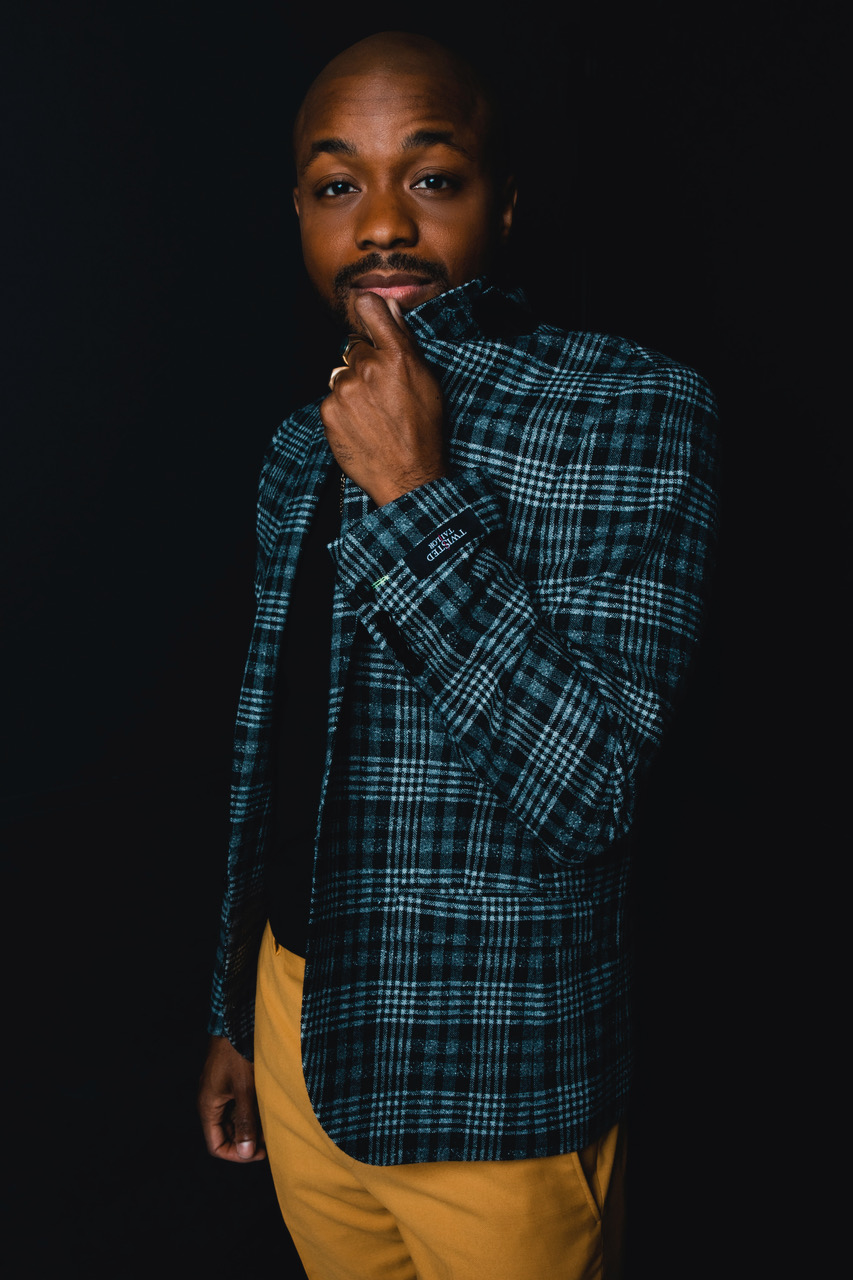 A future pop star and soul singer Wyn Starks leaves his heart on the stage of this year's America's Got Talent with his performance of the original 'Who I Am.' With the standing ovation and judges' well-deserved praise, Starks dedicated 'Who I Am' to his late twin brother.
Getting through the semifinals, Wyn Starks has officially entered the consciousness of one of the biggest stages of talent competitions. With his touching story, Starks becomes a full package, embodying much more than a good voice. His audition has over 1 million Youtube views already.
His vocals reach a perfect pitch, with out-of-this-world technical abilities, natural stage presence, and a friendly persona. Wyn Starks has it all and is ready to change the world of soul music and touch hearts worldwide.
New release 'Who I Am' unpacks Starks' love for being himself and no one else. He explains: "Who I Am" is a song about my journey and becoming Wyn Starks. I call it "my diary" song, kind of. It's a glimpse into my heart".
You can watch the music video for 'Who I Am' below: