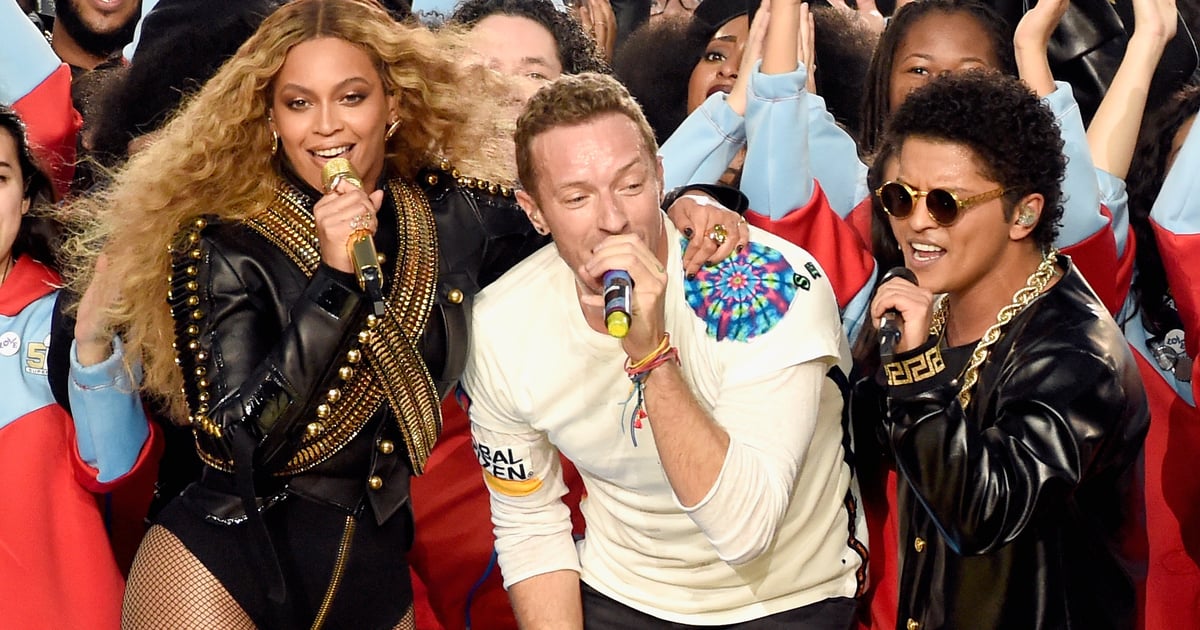 The Super Bowl is either the exciting end to the professional football season with the NFL's two best teams going head to head in a championship game or all about anything but the game. Besides the usually amazing Super Bowl commercials and the delicious food you get to eat while you watch them, the draw is the annual halftime show. The 10-minute-long performance has seen the likes of Lady Gaga, Beyoncé, and Justin Timberlake take the stage in a show full of greatest hits, dancing, special guests, pyrotechnics, and even sometimes the occasional drama or meme-inducing moment we can't shake off for years to come. In 2020, Jennifer Lopez and Shakira took the party to Miami followed by a mind-bending headlining gig from The Weeknd the next year. The 2022 show teamed up a slew of hip-hop's greatest artists, like Kendrick Lamar, Mary J. Blige, Snoop Dogg, Eminem, Dr. Dre, and 50 Cent.
And now, Rihanna is taking the halftime show mantle for 2023. The exciting news was announced on Sept. 25, with the artist taking the field in Arizona on Feb. 12.
In honor of Bad Girl RiRi's big gig, let's take a look back at some of the best Super Bowl halftime shows of the past.