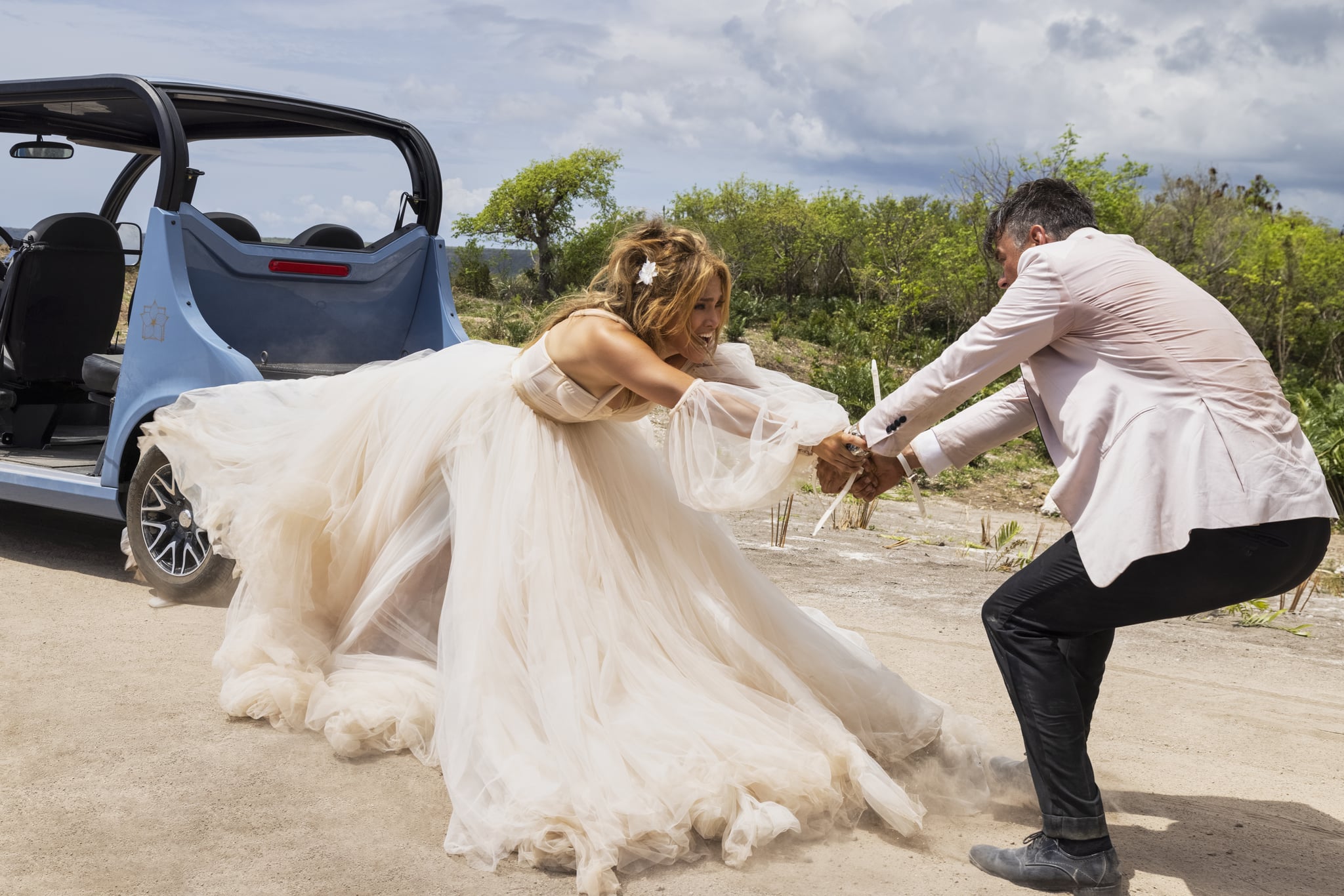 Jennifer Lopez and Josh Duhamel are finally walking down the aisle. The actors are appearing alongside each other in the upcoming rom-com "Shotgun Wedding," which has long been in the works. Now, finally, we have a trailer for the action-packed affair from director Jason Moore, who previously helmed "Pitch Perfect."
The film, written by Mark Hammer, will stream on Prime Video next year and follows Darcy (Lopez) and Tom (Duhamel), whose families are taken hostage at their destination wedding. According to a description from Prime Video, the R-rated comedy is a "hilarious, adrenaline-fueled adventure as Darcy and Tom must save their loved ones — if they don't kill each other first."
The trailer for the movie dropped on Oct. 4 and delivered all the promised laughs and hijinks, plus fans' first look at Jennifer Coolidge in action in the role of Duhamel's hysterical mother. Oh, and a rousing, off-the-cuff family rendition of Edwin McCain's "I'll Be."
Playing a bride and groom wasn't a stretch for the film's stars, as both Duhamel and Lopez have recently tied the knot in real life: the former to Audra Mai in September, and the latter to on-again love Ben Affleck earlier this summer.
Read on for all we know about "Shotgun Wedding"'s trailer, full cast, release date, and photos.
"Shotgun Wedding" Trailer
[embedded content]
"Shotgun Wedding" Cast
Joining leads Lopez and Duhamel are (newly minted Emmy-winner) Jennifer Coolidge, Sonia Braga, Cheech Marin, Selena Tan, and D'Arcy Carden. Callie Hernandez, Desmin Borges, Steve Coulter, and Alberto Isaac also star, as does rocker Lenny Kravitz.
Originally, Armie Hammer was set to appear in Duhamel's role, but in January 2021, it was announced that the character had been recast due to allegations against Hammer, Variety reported at the time.
"Shotgun Wedding" Release Date
The film will stream on Prime Video beginning Jan. 27, 2023.
"Shotgun Wedding" Photos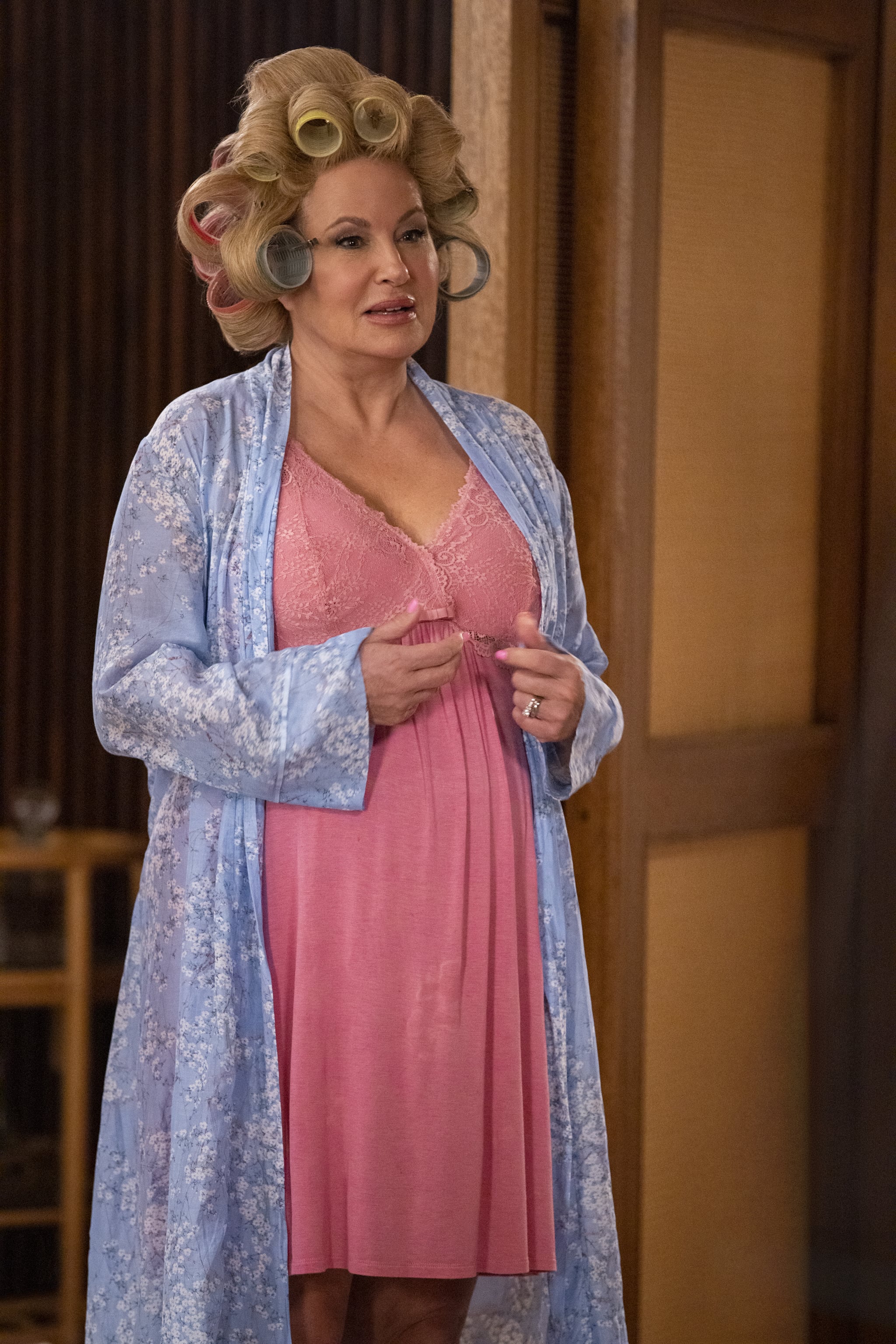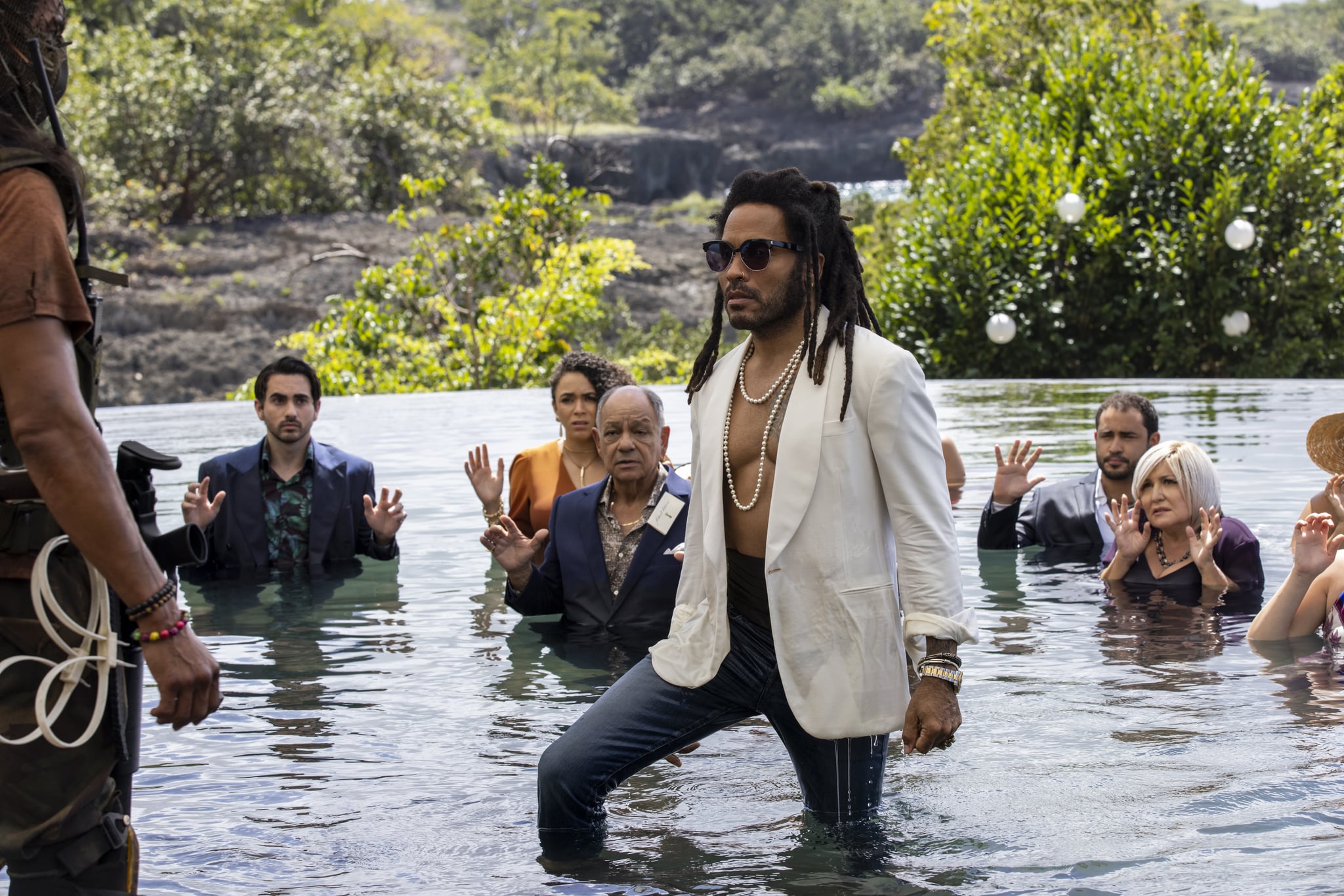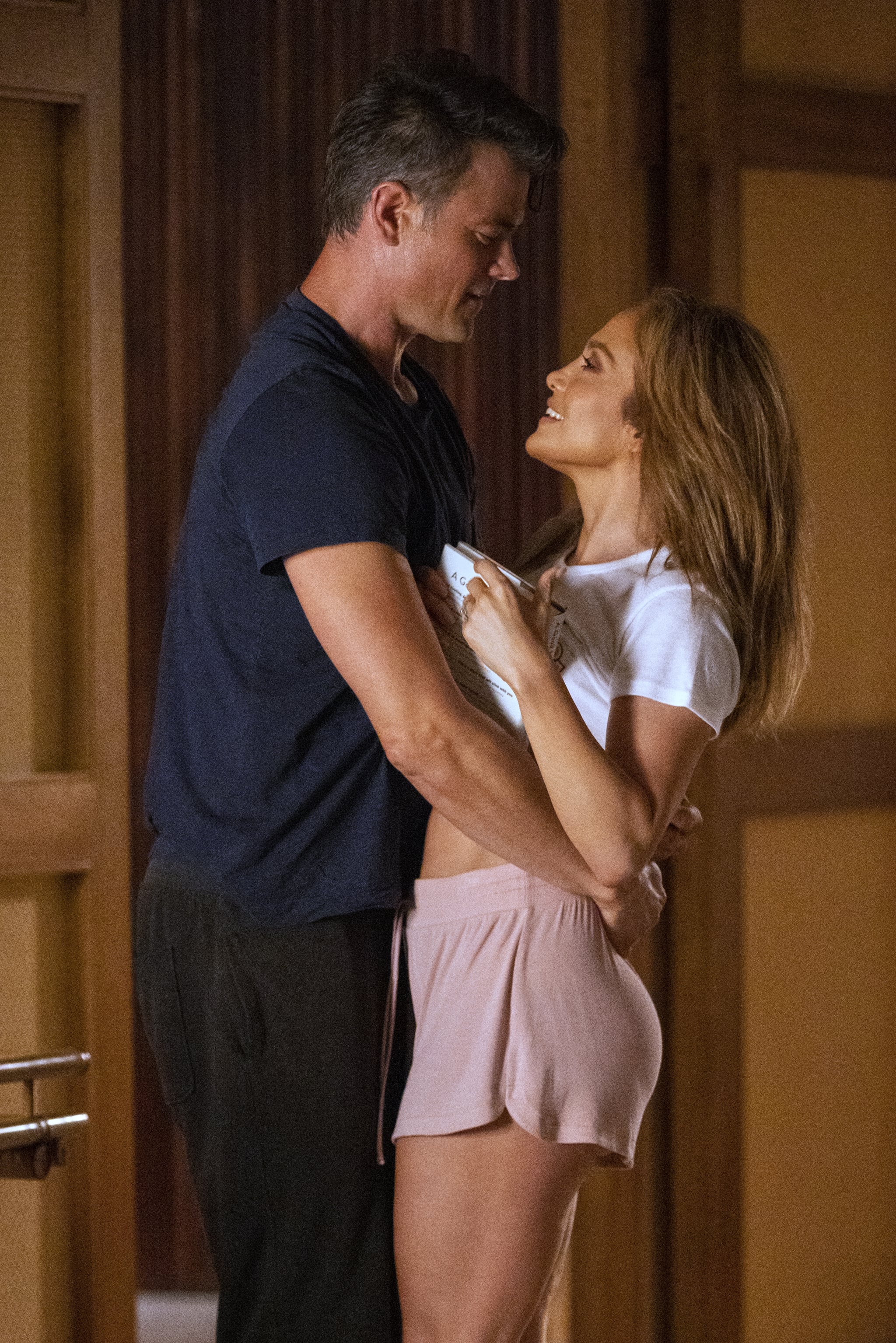 Image Source: Prime Video