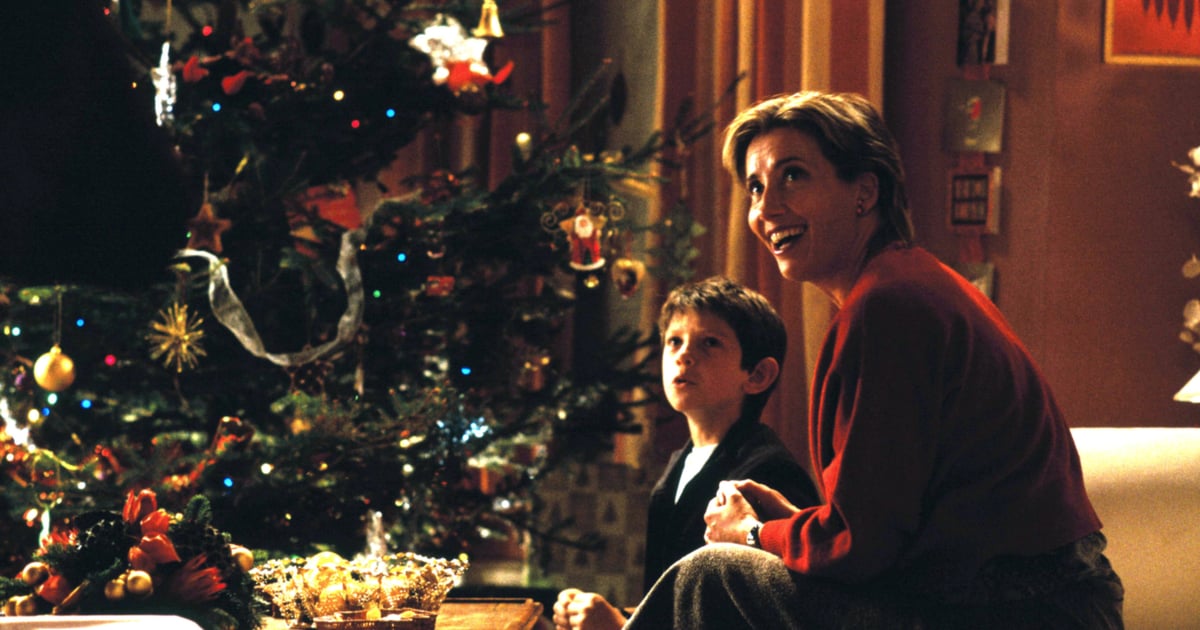 [embedded content]
The "Love Actually" cast — or at least some of them — are getting back together again. Twenty years after the beloved holiday movie aired, Diane Sawyer is hosting a primetime special in celebration of the occasion, and a new clip that premiered on "Good Morning America" on Nov. 29 offers a glimpse into what's sure to be a nostalgia-filled event.
"It's a little film that has become a global sensation," Sawyer says in the clip. The first star who makes an appearance in the teaser is Emma Thompson, who played Karen in the movie. "I so get it," Thompson says of the film's enduring popularity. "We forget, time and time again we forget, that love is all around us. It's all that matters. My grandmother used to say your heart's no good as a heart until it's been broken 10 times. There's something about the scar tissue that makes it stronger."
Hugh Grant also makes an appearance, as does director Richard Curtis, who makes it clear that he stands by the film's themes. "We get thousands of films about serial killers, and there's only ever been about nine of them," he says. "And yet, there'll be a million people falling in love, feeling it's the most interesting moments of their lives."
In addition to Grant and Thompson, Laura Linney, Bill Nighy, and Thomas Brodie-Sangster are set to appear in the special. Alan Rickman, who played Thompson's character's husband, Harry, sadly will not, as he died in 2016.
This isn't the first time the cast have gotten back together again. Kiera Knightley, Liam Neeson, Grant, and many of the other stars — minus Rickman and Thompson, who felt it was too soon after the former's death — reunited for a minisequel called "Red Nose Day Actually" in 2017, which tied up some loose ends from the first movie.
"Love Actually: 20 Years Later" airs on ABC at 8 p.m. ET.