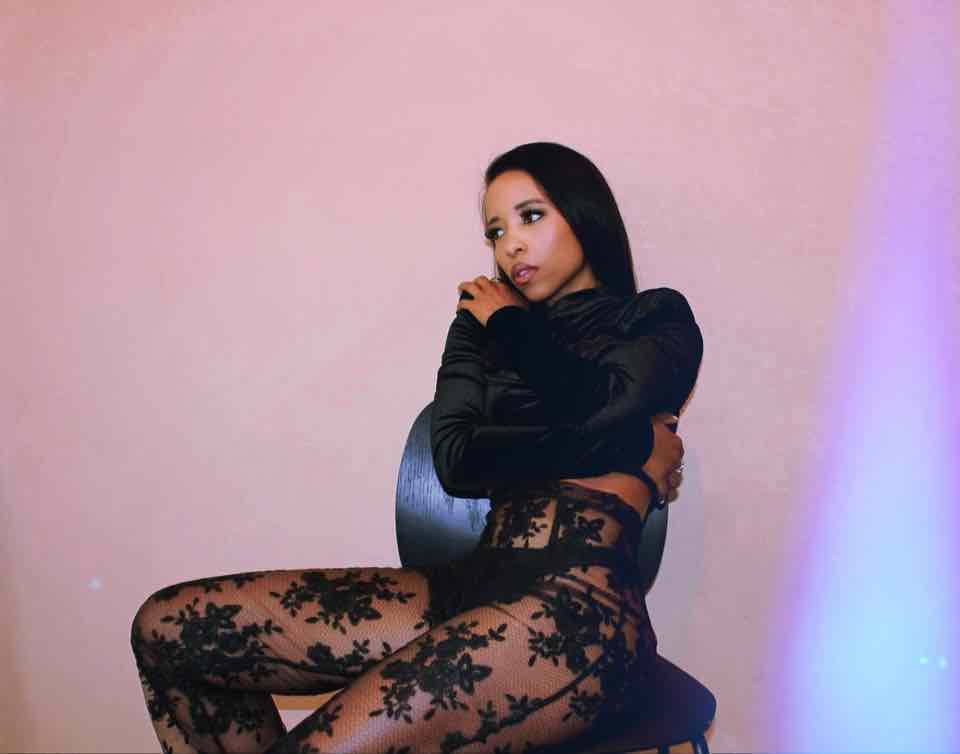 R&B artist Coline Creuzot knows how to reach the core of her listener's emotions with her intimate storytelling and softly stunning vocals.
Her latest release, "That Feeling", is about letting go, and giving up on love for all the right reasons. Sometimes being selfless doesn't always feel good, and Creuzot captures this difficult moment in time effortlessly and with undeniable grace. Dreamy soul sonics produced by the three time Grammy Award winning Troy Taylor and multi-platinum G Sparkz elevate Creuzot's magnificent vocals to the surface of the track, further emphasizing the emotion and deep heartache in being truthful and making the decision to say goodbye. Coline further says," 'That Feeling' is bittersweet. I wrote this song about being stuck in between a rock and a hard place in a relationship – when you love someone but you're not IN love anymore. It's a tough situation to be in but I feel that everyone has experienced this in a relationship. It's bittersweet because sometimes nothing has happened to cause the shift in your feelings- we just simply outgrow people. The hardest part is being honest with yourself and the other person about where you are and what you need, because you don't want to hurt the person you love. Sometimes the hardest thing to do is exactly what you need to do." Comforting and reflective during the verses and rooted in power and exhilaration in her choral peaks, "That Feeling" acknowledges the fact that it can be tempting to cling to love when we know it's not right. Coline Creuzot finds the truth within herself, and lets the music set her free.
Coline Creuzot resides in Los Angeles but her Houston roots don't go unnoticed. She has opened for superstars such as Drake, Keyshia Cole, David Banner and T.I. and has collaborated with legends such as Sam Hook and Happy Perez throughout her dynamic career. From the Billboard charts to the big stage, Coline Creuzot is an R&B artist to know and watch.
Listen to her new single "That Feeling" here and tweet your thoughts @celebmix