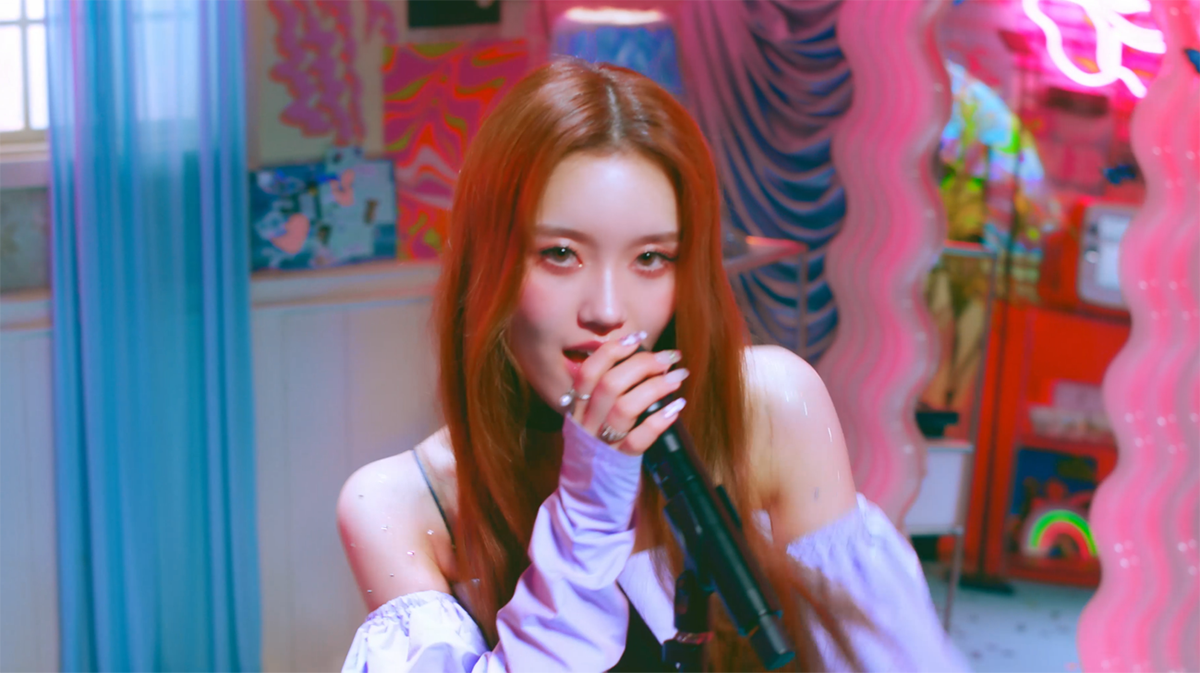 Following on from the release of their 2nd single, MASCARA, which topped numberous charts across 17 countries and regions, CHISA from XG has released a solo vocal performance of Tori Kelly's smash hit "Nobody Love".
In this song, you're going to get CHISA from XG at her best; stretching the full use of her soothing vocal range through additional soft and sweet tones she has become known for as part of the South Korean girl group since their launch earlier in 2022.
Prior to making their debut in March 2022, XG uploaded several performance videos onto YouTube, covering dancing, rapping, and singing, garnering praise from around the world.
It's hard to compare to the original from Tori Kelly, as that is a masterclass in vocal performance in its own right, however, Chisa's rendition further shifts the dynamic of her abilities through a simple and straightforward manner, resulting in a romantic and dreamy performance.