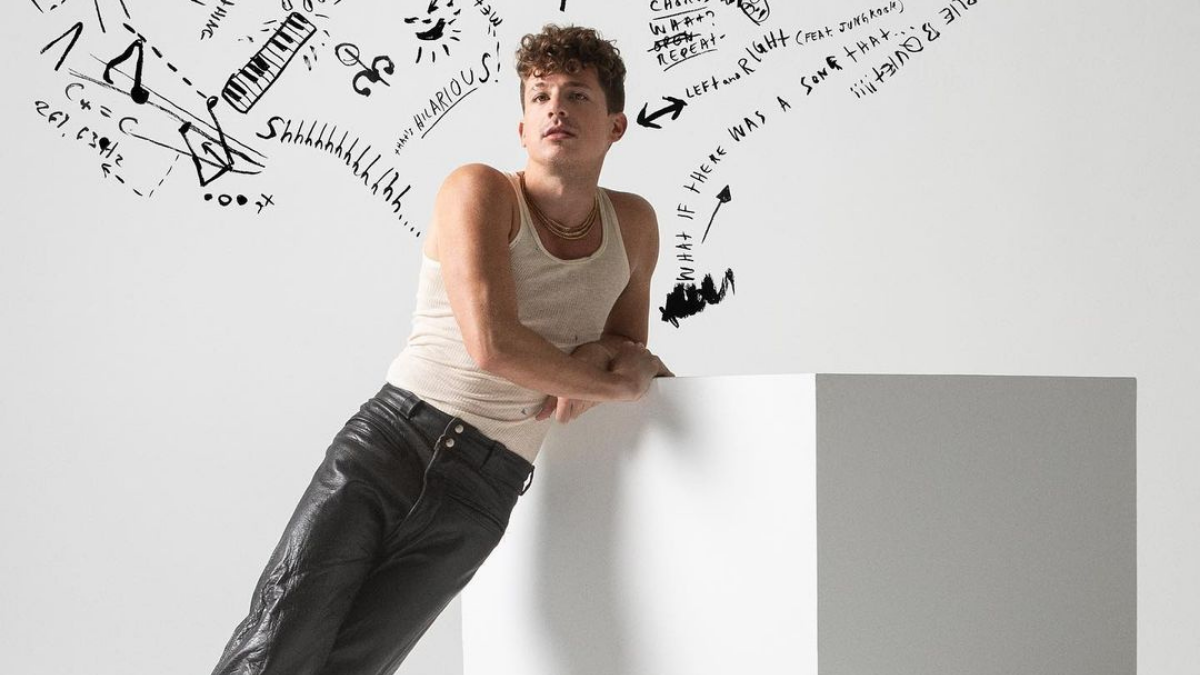 With the release of his brand-new single, "Smells Like Me," Charlie Puth is on a magical musical joyride. The new heartbreak-inspired single, which will feature on his forthcoming album, Charlie, sees the singer reflecting on a broken relationship as he croons, "I hope your jacket smells like me."
On Twitter, Puth revealed that the single was inspired by a real-life relationship. "Thank you to the person that inspired this song," he wrote. "I never thought pain could morph itself into musical closure."
"Are you sleeping in my t-shirt again?/ How's it feel when you press it, press it/ Up against your skin, while you breathe it in/ I know that you remember, 'member.'
The track is the fourth song to emerge from Charlie Puth's forthcoming album, Charlie, out Oct. 7 via Atlantic Records. Charlie Puth finally spared his fans the agony of anticipation by announcing the release date of his forthcoming self-titled third studio album, and trust us, his fans must have felt an enormous wave of relief after desperately waiting for months.
"This album was born on the internet, and I've had so much fun making it in front of all of you this past year," he wrote to announce the album in July. "2019 me used to think that in order to be an artist, you had to hide away and talk to nobody to make your art. [It] turns out you make MUCH better art when you involve millions of people in the process."
Despite not having been released, the album has already received over 600 million Spotify streams, which speaks something about how enthusiastic his fans are. It heralds the much-awaited comeback of our favourite singer-songwriter after a long break. Charlie described it as his most personal work to date, with every song authentically representing a piece of himself, both sonically and lyrically.
With that said, we can't wait to see what Charlie is going to serve on our music palette. However, we are confident that it's going to be a savoury, sweet, and smashing success, with massive support from his devoted fans.
Charlie features Puth's explosive high-beam singles, "Light Switch," the foot-tapping "That's Hilarious," and power collaboration, "Left and Right," which emphasize the upcoming album's soundscapes.
Stream and listen to "Smells Like Me" on all global digital streaming platforms!
Pre-save /pre-order 'CHARLIE' here- out on October 7.
Share your thoughts with us on Twitter at @CelebMix!