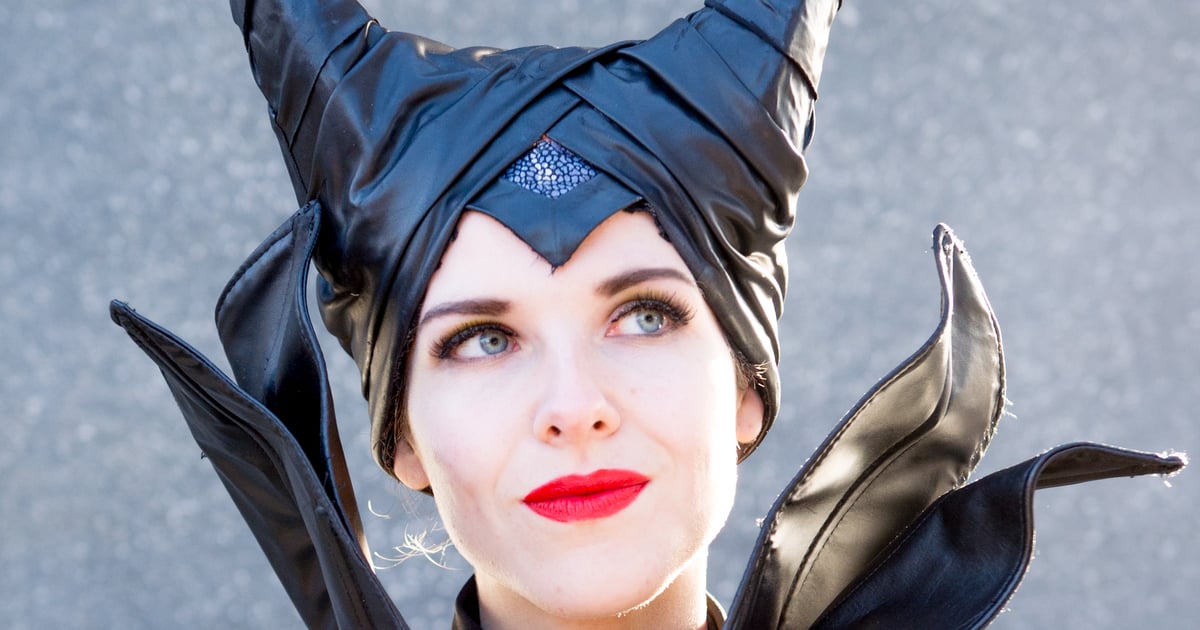 It's time to get a little more creative with your Disney Halloween costume. While there's never anything wrong with a classic princess dress (and we have suggestions for that!), Halloween is a great time to challenge yourself to channel someone (or something) from the Walt Disney universe that's a little beyond the norm. Try on Marie from "The Aristocat"'s pink bow or dust off your super suit to be the Incredibles. Those don't tickle your fancy? Get even more niche, and craft a DIY costume to be a character from a more obscure Disney movie, like "Atlantis: The Lost Empire."
We've rounded up easy Disney costumes that will inspire you this holiday season to look to your favorite Disney sidekicks (like Sven!), friends (WALL-E and EVE), and even some foes. (We're looking at you, Maleficent.) And of course, we've included some classics: Disney princesses like Snow White from "Snow White and the Seven Dwarfs," Ariel from "The Little Mermaid," Tiana from "The Princess and the Frog," and many more beloved characters.
See all of the creative Disney costumes for adults ahead, and win best get-up at your Halloween party!
— Additional reporting by Haley Lyndes, Lindsay Kimble and Lauren Harano