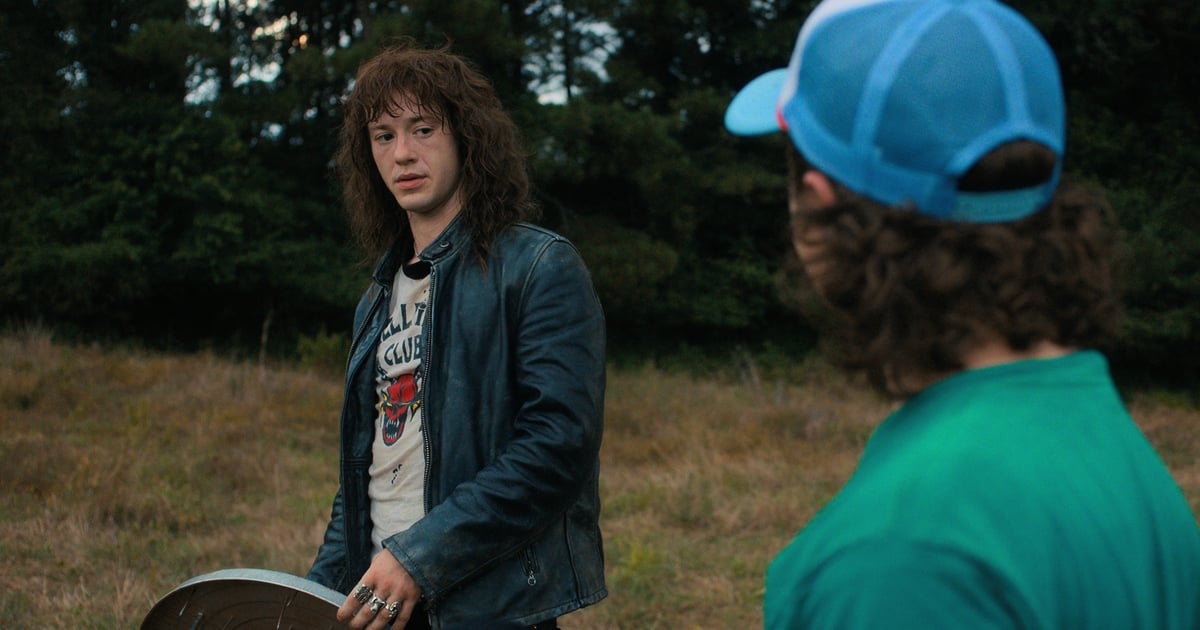 Halloween is almost here, and if this year is like every other, we expect to see some major pop culture moments turned into festive costumes for the celebrations marking the spookiest night of the year. So we put our thinking caps on to guess what ideas might make up the biggest pop culture Halloween costumes of 2022, plus some ideas we have for pulling them off. From our favorite characters on "House of the Dragon" to the many iconic looks from "Euphoria," TV offers a lot of fodder for timely and fun Halloween costumes. Then there are iconic movie looks from hit films like "Turning Red" and "Bodies Bodies Bodies."
Of course, there are the celebrities who made major headlines this year as well. There are newly married couples like Kourtney Kardashian and Travis Barker and Ben Affleck and Jennifer Lopez who would make perfect couples costumes. And don't forget the plethora of celebrity scandals, like the "Don't Worry Darling" drama from September. Or use "Pam & Tommy" as your inspiration and throw it way back to a celebrity couple of yore.
Whatever you need, these are some of our favorite ideas for 2022 pop culture Halloween costumes.