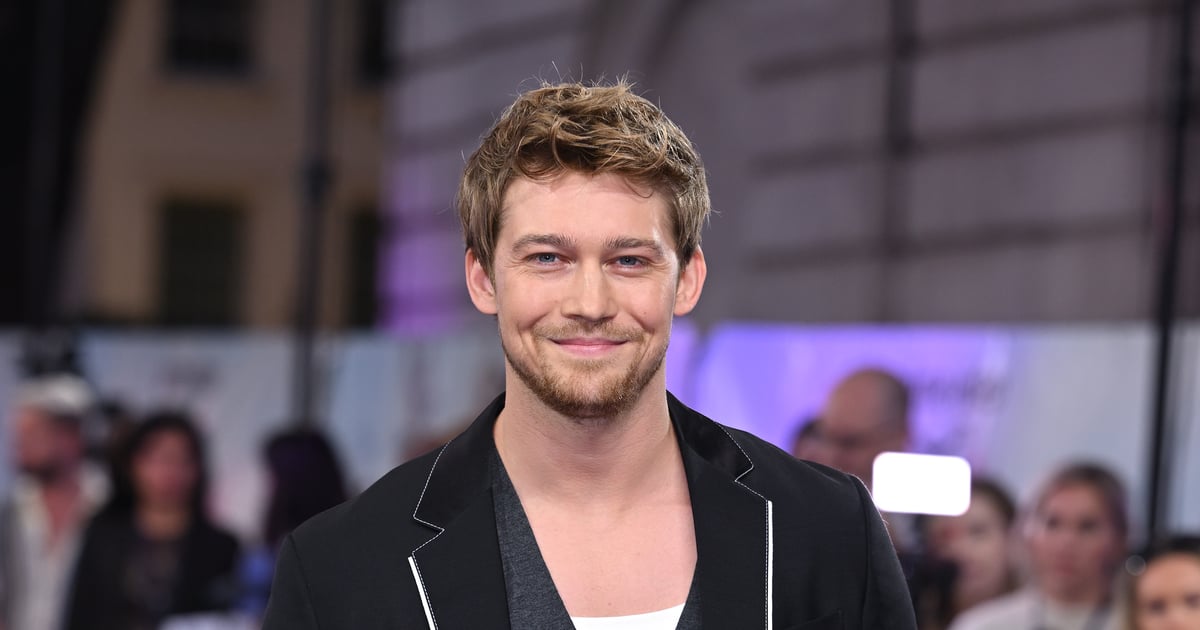 Taylor Swift and Joe Alwyn have kept their romance incredibly private since they first started dating in 2016, but the singer has given us a few glimpses of their love story through her music. It turns out, quite a few of Swift's songs are about Alwyn. While the 2017 album "Reputation" documented their blossoming romance, many of the songs on her "Lover" album, released in 2019, are all about falling deeper in love with her longtime beau. Her single "Lover," which includes quite a few wedding references, even sparked major engagement rumors.
And when Swift released "Folklore" and "Evermore" in 2020, not only were a few of the new songs about her romance with Alwyn, but she also teamed up with her partner to write some of the songs. Alwyn was credited on the songs "Exile," "My Tears Ricochet," "August," "This Is Me Trying," "Illicit Affairs," "Betty," "Champagne Problems," "Coney Island," and "Evermore" using the pseudonym William Bowery. He's also a songwriter on her new album, "Midnights," and is credited on the song "Sweet Nothing."
Back in April, Alwyn addressed the ever-present engagement rumors that have plagued the couple for years. He told WSJ. magazine, "If I had a pound for every time I think I've been told I've been engaged, then I'd have a lot of pound coins. I mean, the truth is, if the answer was yes, I wouldn't say, and if the answer was no, I wouldn't say."
Get ready to learn more about Swift and Alwyn's under-the-radar romance with the following songs we're pretty sure are about Alwyn.
— Additional reporting by Victoria Edel